There's a lot of bad information out there. It ranges from plain silly to confusing to insane. And sometimes, there's scary information — like the recent news that just a single night of bad sleep can increase the protein that's linked to Alzheimer's. But there's no reason to panic — because there's nothing you can do to prevent that one night of bad sleep. What you can do, however, is make sure that you have the right approach to healthy sleep overall for your well-being.
One topic that causes a lot of confusion — and gets in the way of people having a smart approach to healthy sleep — is the difference between rest and sleep.
If you do a quick search online looking for information on whether you get the same benefits from sleeping and resting (you know, that nearly impossible thing where you relax and unwind, even close your eyes, but your brain's still running in awake mode), you'll find a fair amount of confusing and just flat-out wrong information.
So we thought it may be worth providing a quick lesson on what's real and what's not when comparing rest and sleep.
Real:
Rest is totally great. If you're able to rest during the day — and at night — you should do it.
Fake:
Rest is the same thing as sleeping.
So there you go. Now, let's pause here for a word from our sponsor: us, Sleep365. If we wanted to, we could tell you something crazy like, "hey, resting in one of our beds is just as good as sleeping in one… all that matters is that you buy our fabulous mattress! " And we could probably make a few new customers that way. But the truth is: we're in this to help you sleep better — to help you get the fully restful, healthy sleep you need to start your day with the energy and brainpower you need to make it all the way to bedtime.
So, no: rest is not the same thing as sleeping. Here are a few reasons why.
What's rest good for?
Rest is good for your body. Sometimes referred to as "quiet wakefulness," resting while lying down in a comfortable place with your eyes closed is great for your body. You can ease tension in your back and neck and also rejuvenate muscles. When your body rests, the impact of stress is reduced. And less stress means all those junk-food cravings subside, which is great for your mirror.
Rest is good for your mind. By taking time out of your busy day to be quiet — especially if paired with breathing exercises or stretching — you can do wonders for your mood. Rest also contributes to an overall reduction in mental stress. So it's not only good for your mood, it's good for your ability to handle complex thinking and problem solving.
Rest helps keep you healthy. More specifically, we're talking about "relaxation" here. As this study found, relaxation reduces your risk of getting sick. Rest is also good for your heart — by relaxing and allowing time to recuperate from the hustle and bustle of life, your heart will thank you and your doctor will give you a high-five.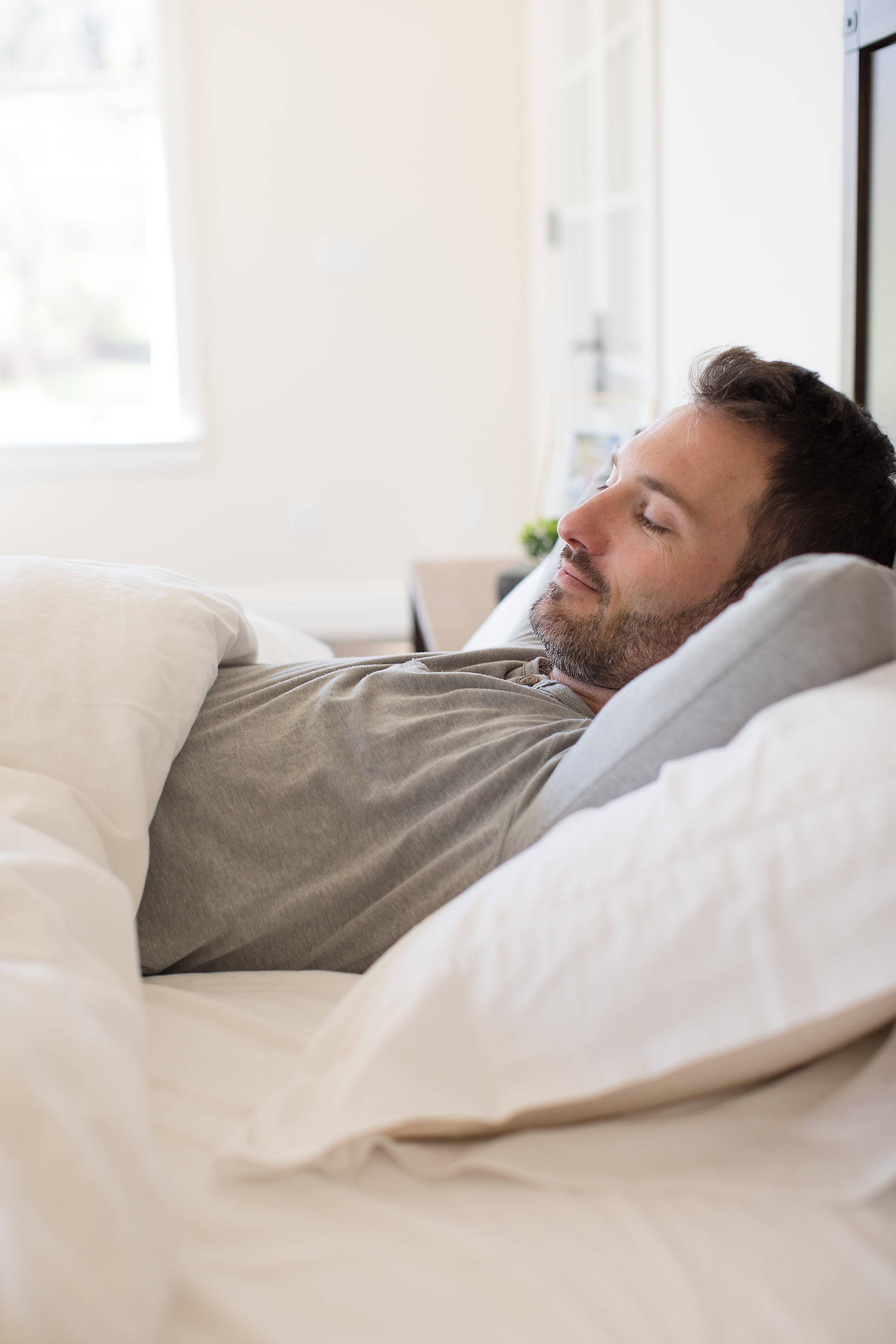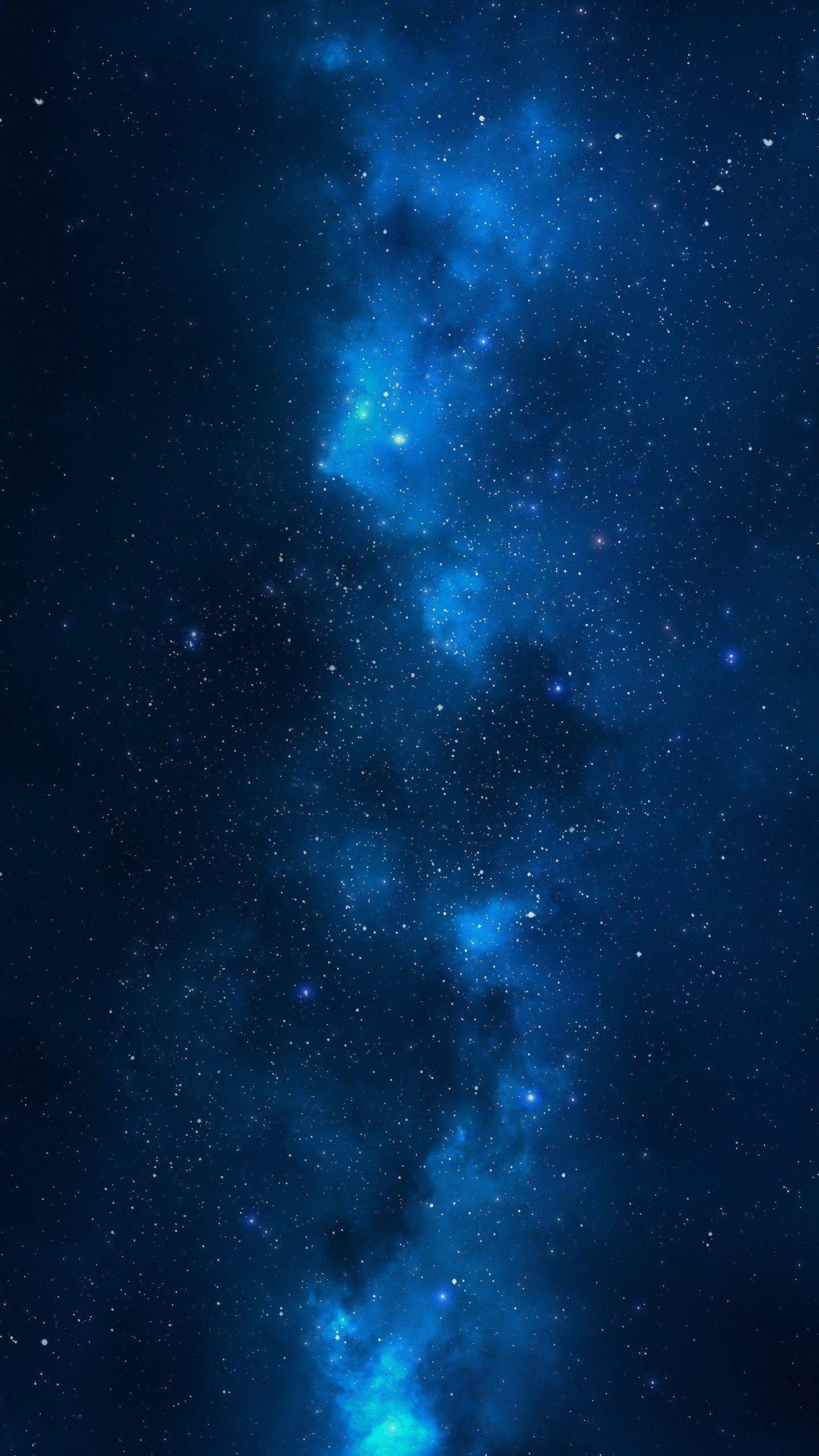 Why is sleep better?
Sleep does all that rest does… and more. From helping your body rejuvenate from hard work to easing tension in your mind to improving heart health, sleep, as we've said before, is one of the healthiest things you can do for your body and well-being.
Sleep is great for your brain. Rest doesn't do much for your brain. We've talked about how important sleep is for your brain, but here's the gist of it: while you sleep, your brain repairs itself from all the damage you do to it during your waking hours. And more importantly: no amount of wakeful relaxation can replace what sleep does for your brain.
Sleep helps you produce melatonin — the hormone that helps us fall asleep. Darkness is a big factor in producing melatonin. But it's not just about lying with your eyes closed in a room full of light, because it's not enough to block out the light. When your mind is still awake, your brain may still continue receiving triggers that there's daylight out there. So to fully activate and make use of melatonin, you need real, actual, sleep.
---
Don't stop resting… just don't replace sleep.
If you have the chance, go sit down. Lie down. Rest. (Good dog.)
But if you think you can get the same health benefits from rest as sleep, think again. Making healthy, regular sleep a priority in your life is always going to be one of the most important things you can do for your health.