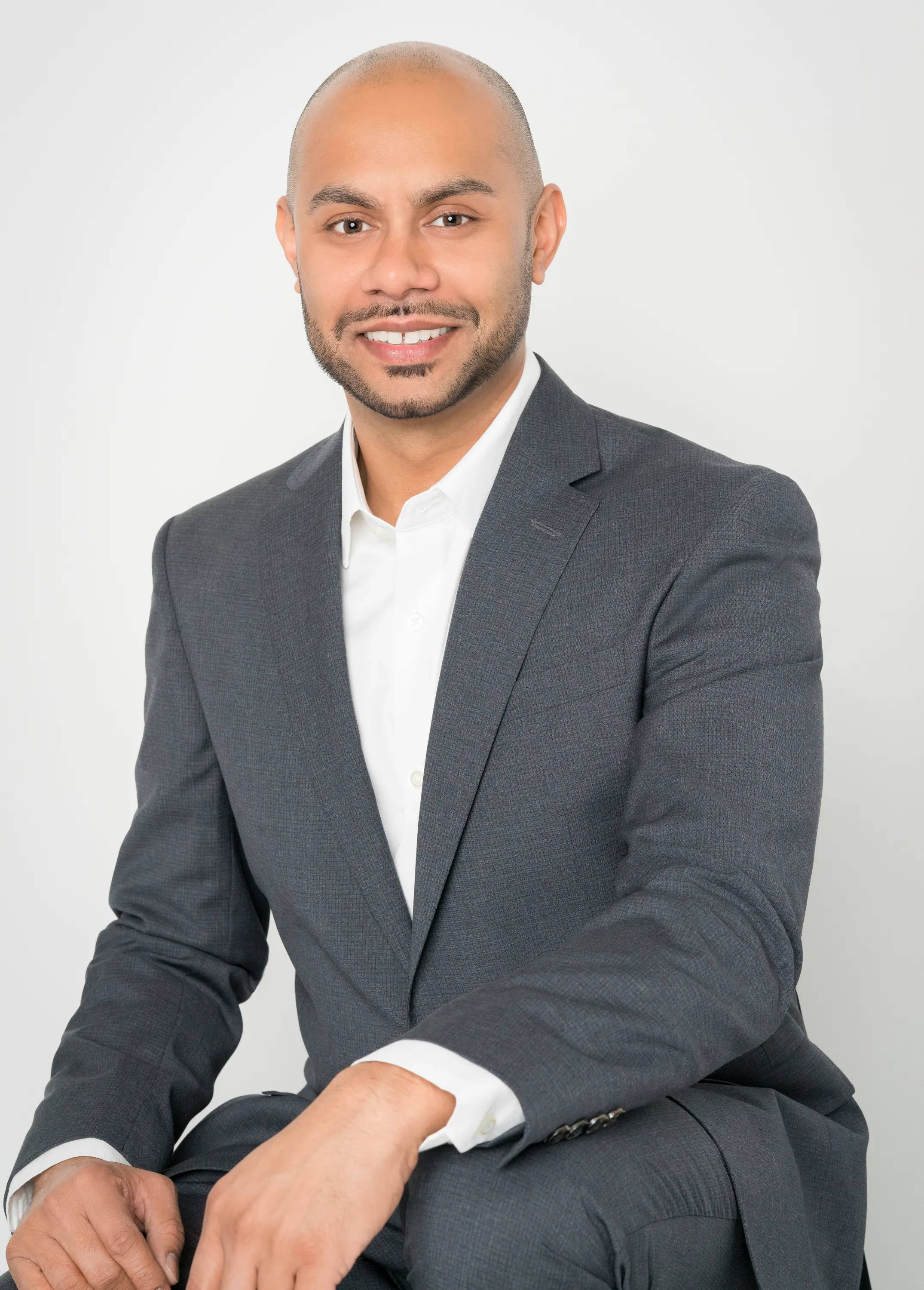 "Sleep, the single most under utilized resource we have readily available"...
I've spent the last 15 years in the natural and organic mattress industry and have helped so many people discover healthy solutions for their sleep needs. This experience is reflective of my company's successful partnership with Naturepedic in which we own and operate the Naturepedic Organic Mattress Gallery licensed stores in Northern California.
SLEEP365 partners with a locally owned natural and organic mattress maker that builds quality products with integrity and value as our world needs more health focused options. My team and I spent over two years building the SLEEP365 brand as a platform to help people like YOU realize what you sleep on and how it's made truly matters. The destructive environmental impact of toxic conventional mattresses is a major global issue and it cannot be solved without awareness, leadership, and action…your decision to purchase organic products supports this cause and its fair-trade practices as well.
At SLEEP365, we make mattresses and bedding for everyone and ALL are welcome, so come as you are! We believe helping people make more informed decisions about their mattress and bedding purchases will not only improve lives, but will make a positive difference in our world. Call us, text us, or come see us in person to learn more about how SLEEP365 can help you! We look forward to serving you.
- Richard